Quality, Service, Expertise and Integrity in Construction Products Since 1901
Concrete Forming
Architectural Form Liners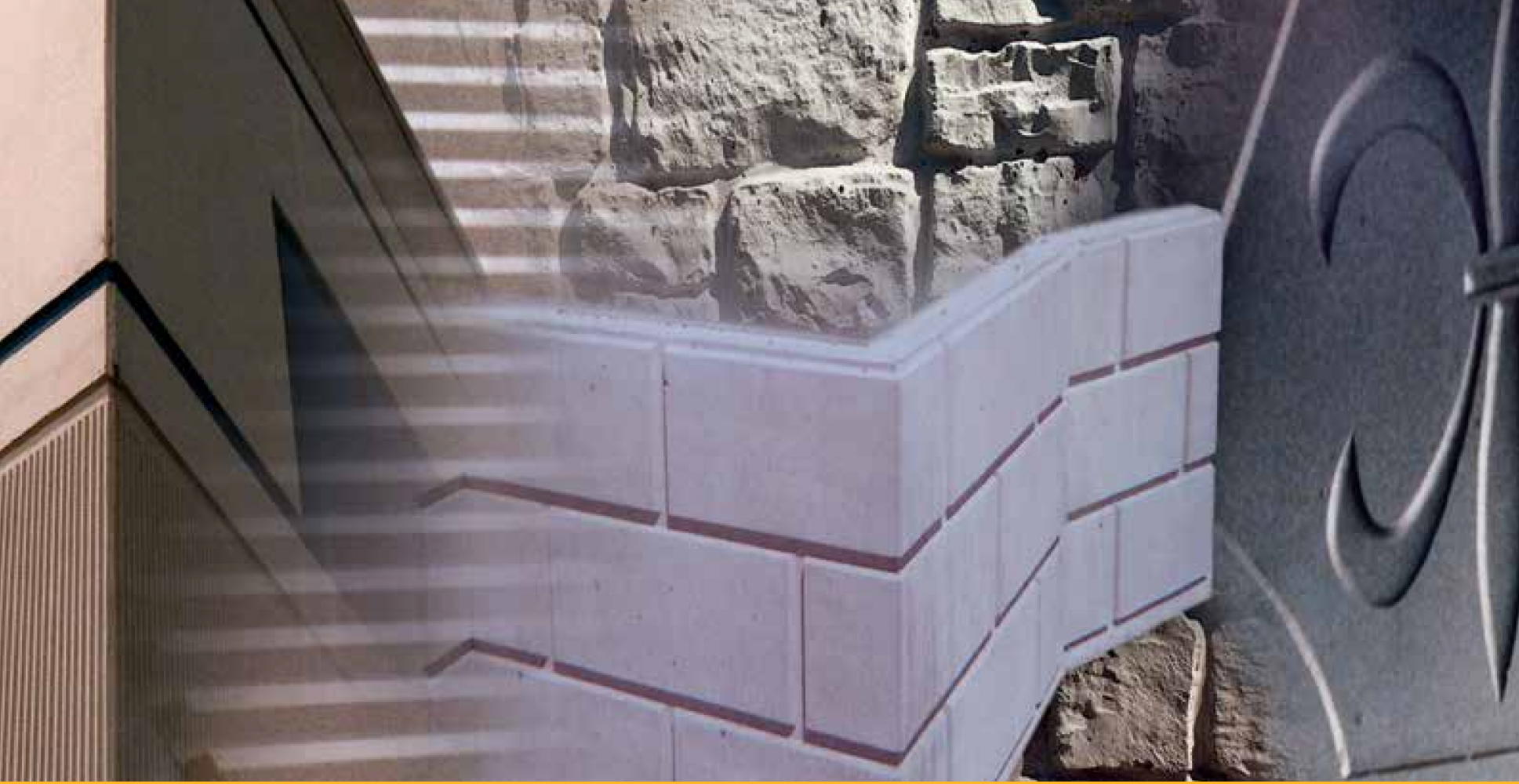 Formliners attached to the inside face of vertical concrete forms can impart a wide variety of patterned architectural surface treatments.
Formliners from Kuhlman Corporation are the clear choice for texturing tilt-up, cast-in-place and pre-cast concrete. Architectural formliners are the perfect answer for sound walls, bridges, retaining/guard walls, signs, tilt-up buildings, and wherever the combination of beautiful textures and the strength and durability of concrete is essential.
Using state-of-the-art computer technology and equipment, Kuhlman can create almost any concrete form liner, pattern, image or logo imaginable.
Whether it's a standard pattern or a one-of-a-kind design, Kuhlman can help you make a great impression on your next project.

For m
ore information on architectural form liners, please contact us: