Quality, Service, Expertise and Integrity in Construction Products Since 1901
Surface Prep Equipment for
Rent in Toledo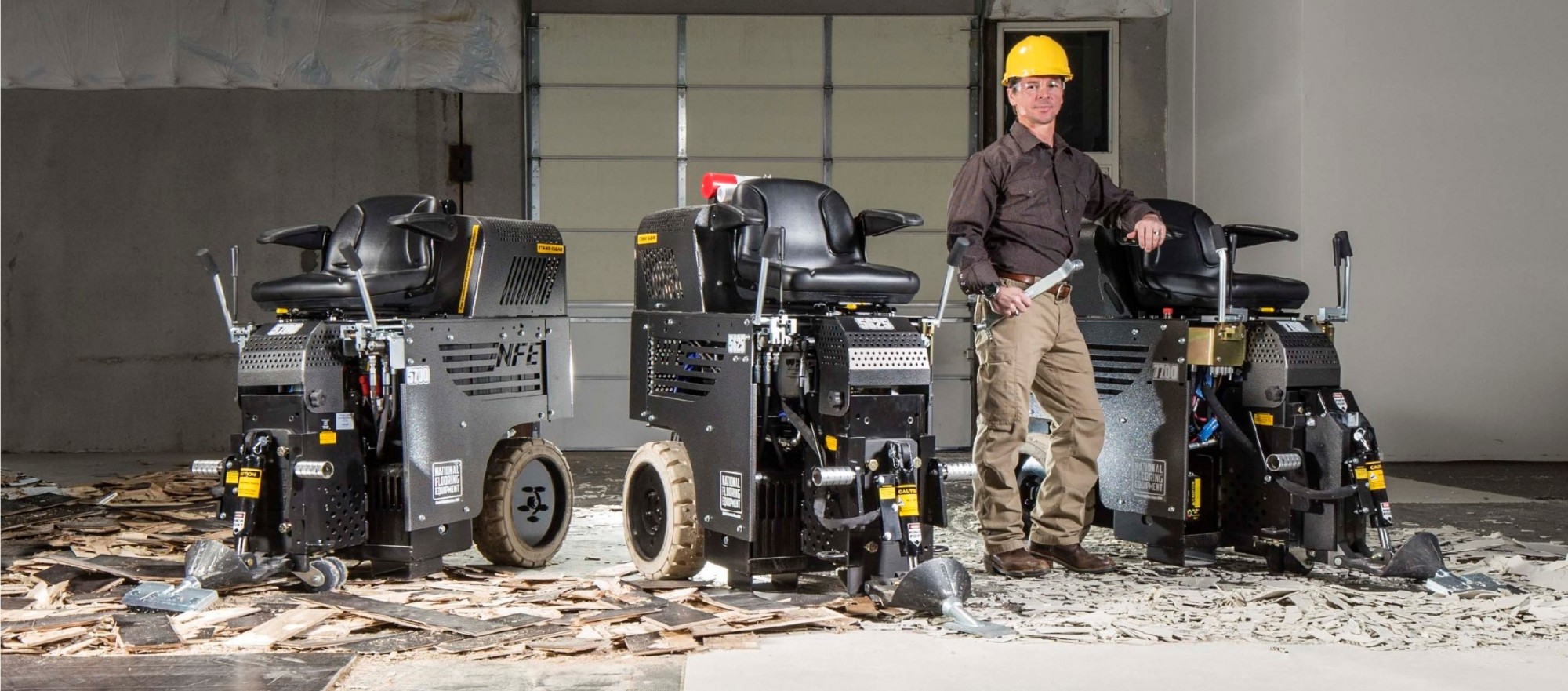 In Toledo, Kuhlman has a wide range of surface-preparation equipment for rent or sale.
Short- to long-term rentals. Or purchase to own.

Broad product lines from best-in-industry vendors

Concrete Grinding and Polishing Equipment

Sweepers and Scrubbers

Scraping, Scarifying and Stripping Equipment

Shot Blasting Systems and Dust Collectors

Concrete Saws, Rotary Hammers and Plate Compactors

Power Trowels, Screeds and Mortar Mixers

Pumps and Pressure Washers

Concrete Stamps and Overlays

Knowledgeable product support and service

Delivery to your jobsite or pickup at our stocking location at Reynolds Road and Central Avenue in Toledo (Kuhlman Yard 4) at 3002 N. Reynolds Road

In-house maintenance and repairs
For more information on our rental program, please contact us:
Call Mike Winter at 419-351-7385, or e-mail him at

mwinter@kuhlman-corp.com

.

Call Kuhlman-Yard 4 in Toledo at 419-531-2613.

Call Kuhlman Direct at 419-794-8238 or 800-669-3309. Or

e-mail

us.