Quality, Service, Expertise and Integrity in Construction Products Since 1901
Boulders and Cob
blestone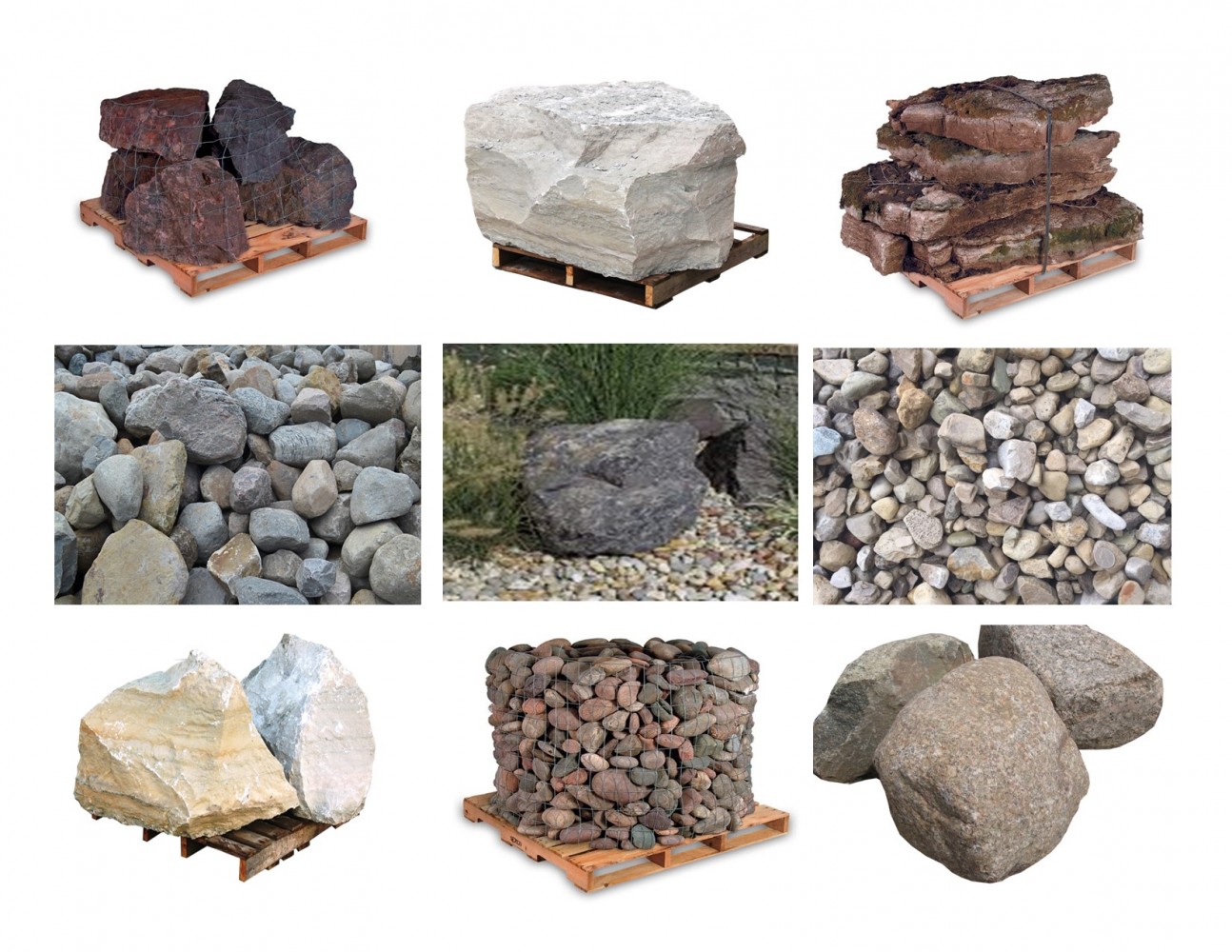 Boulders and cobbles are an excellent way to add contrasting sizes and shapes to your next residential or commercial landscaping project.

The natural beauty of stone is reflected in a wide variety of colors and textures suitable for many applications:

Retaining Walls

Landscape Edging

Water Features

Shoreline Riprap

Accent Pieces

Art and School Projects

Whether you're a homeowner, designer or landscape architect, you'll want to see Kuhlman's frequently changing inventory of boulders and cobbles at our stocking location at Reynolds Road and Central Avenue in Toledo (Kuhlman Yard 4) at 3002 N. Reynold Road. Since natural stone varies widely in size, shape, color and texture, it's always best to select your stone in person.

While you're at our store you'll also be able to see a wide variety of hardscape materials, including the latest in pavers, retaining walls, veneer stone, flagstone and steppers. We also feature many decorative concrete options such as stained, stamped and polished concrete for backyards, patios and pool decks.