Quality, Service, Expertise and Integrity in Construction Products Since 1901
Concrete Forms - Western Residential
Western Aluminum Forms for Sale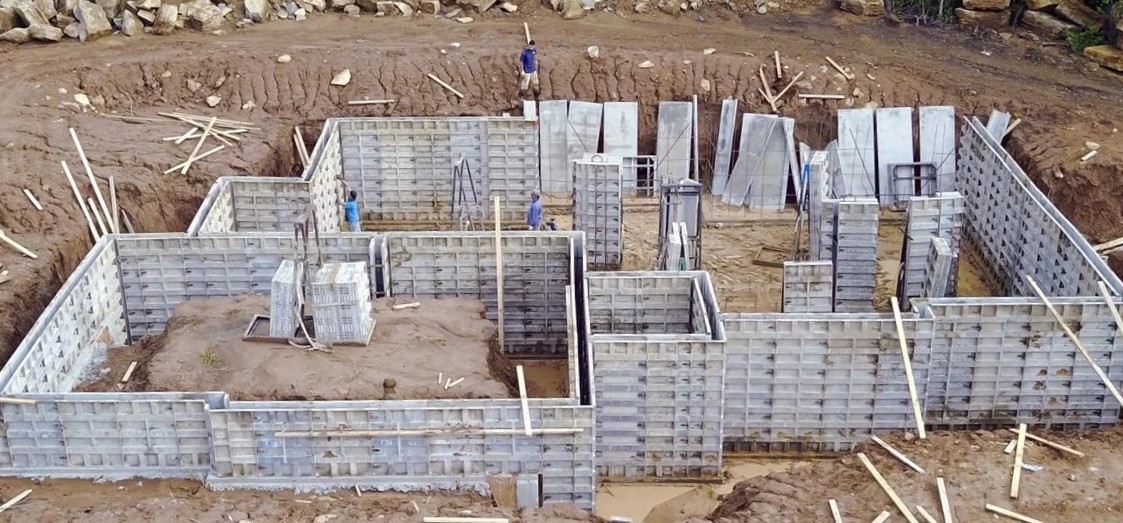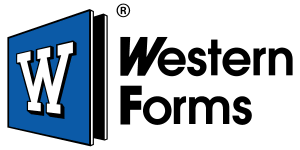 Kuhlman Corporation sells Western Forms -- world leader in aluminum concrete forming for residential applications.
Western Forms understands that every customer has different needs and expectations when it comes to forming. The partnership between Kuhlman and Western Forms allows contractors to choose the equipment that best meets their needs and budget.
Product lines from Western Forms are designed with a "good-better-best" approach. No matter which system you choose, you get a quality form with superior welding, construction and performance.
Elite Forms represent the best of the best. This is Western's top-of-the line product and showcases the

workmanship, innovative features and unrivaled design advantages of Western Forms

Flagship Forms is an extremely versatile middle-of-the-line system.

Patriot and SW6 "OG" forms are durable and economical. This is an entry-level

pin-and-wedge concrete forming system.
What started in 1955 as a form-tie producer, has grown into the nation's leading manufacturer of aluminum forming systems for residential applications. Today, Western Forms delivers the highest-quality panels, hardware, tools and accessories. Plus, Western Forms continues to constantly improve its position as an industry leader through ongoing technological innovation.
Western Forms was created to help contractors lower costs while improving the quality of the structures they build. Western Forms stands behind its products, its people and its promise.
For more information on the complete line of Western concrete forming systems, please contact us: